The people behind Liftrock
We are a group of passionate professionals and we really want to achieve the best results. We design and implement projects that correspond not only to current legislation, but also to trends in digitalisation and innovation. We pride ourselves on our values of transparency, responsibility and integrity. We hope that you will find our teams as great as we do, and that we will be able to meet you in person soon.
Representatives of Our Projects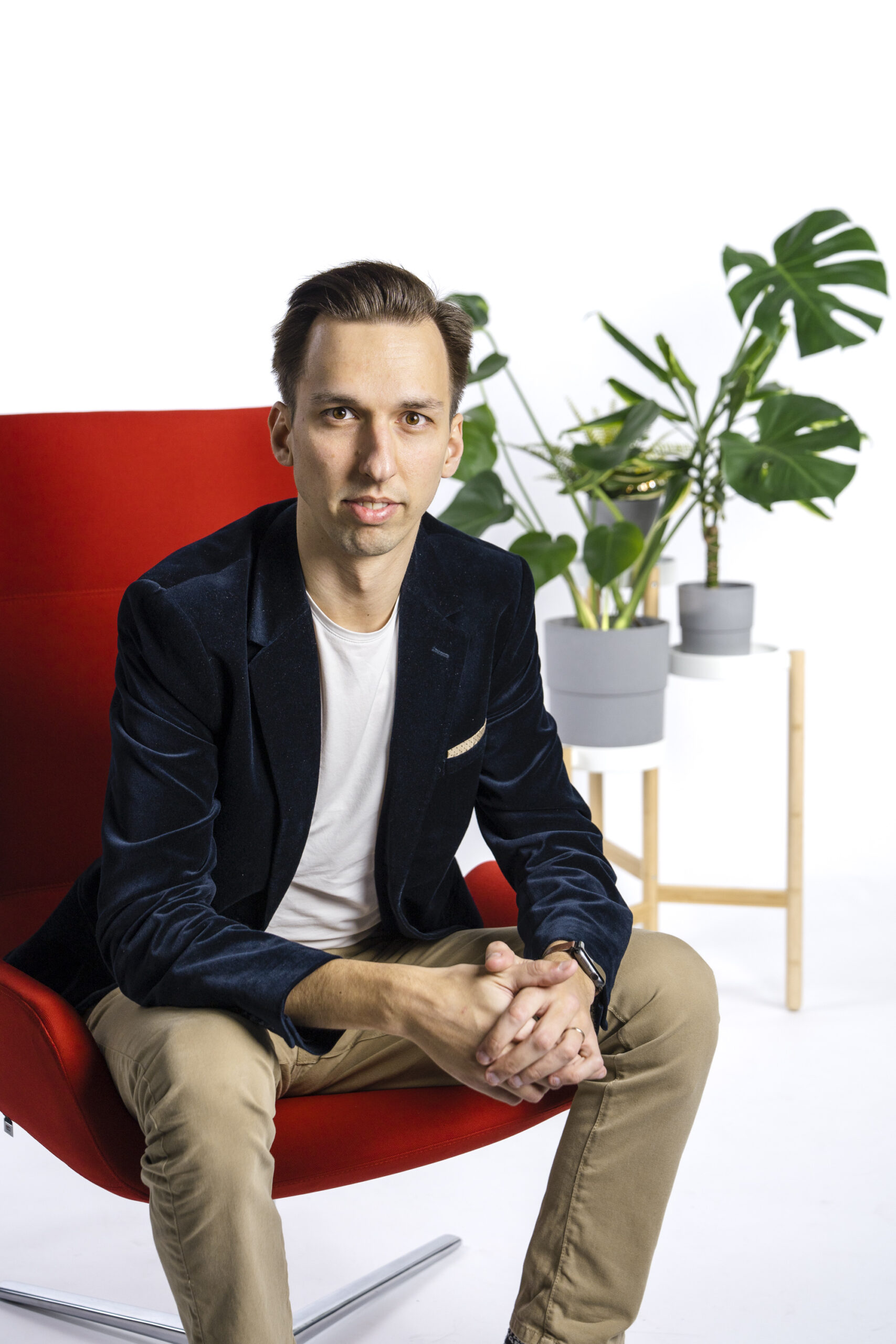 Tomáš Opelka
CEO
Proconom Software, s.r.o.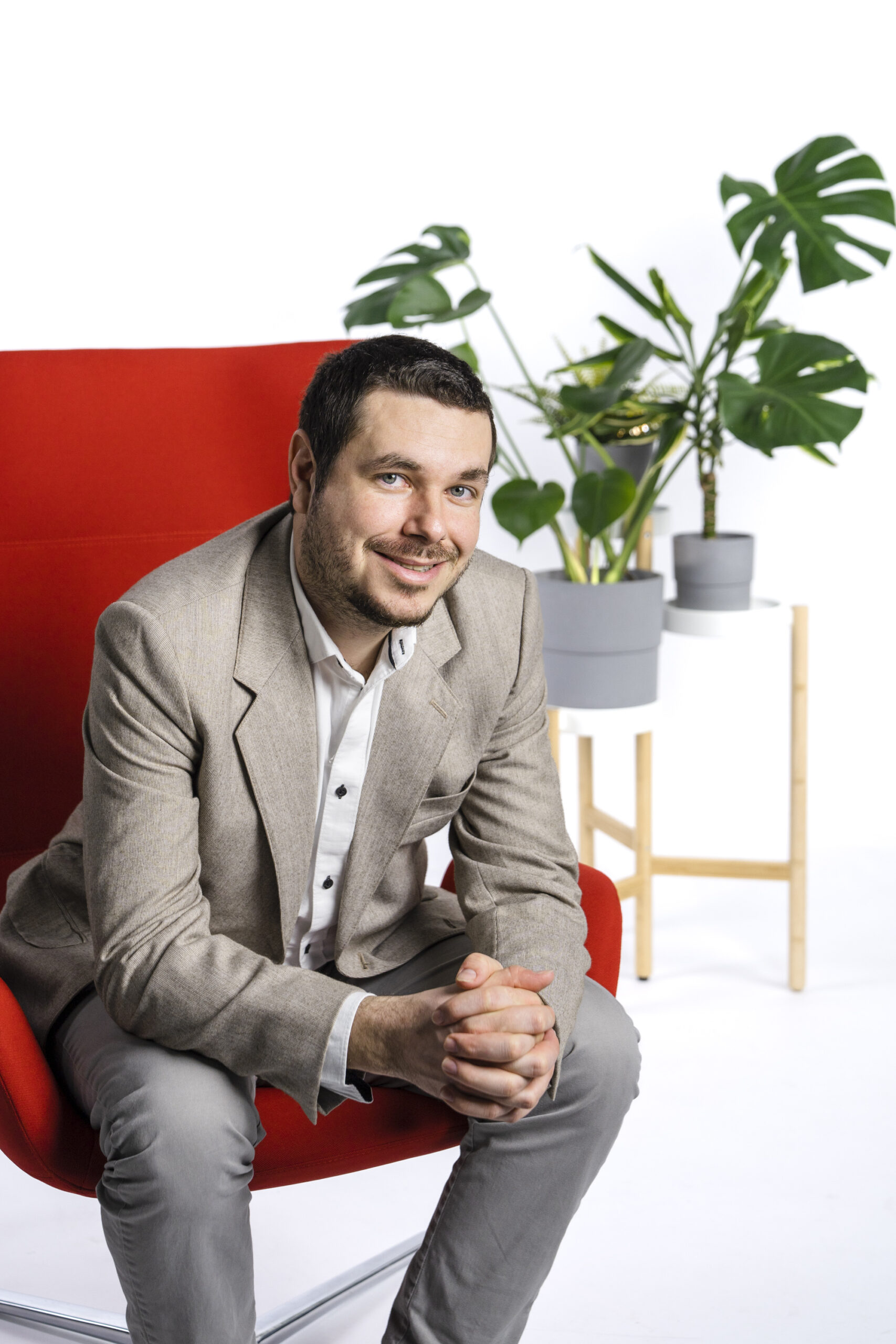 Lukáš Hanuš
CPO
Proconom Software, s.r.o.